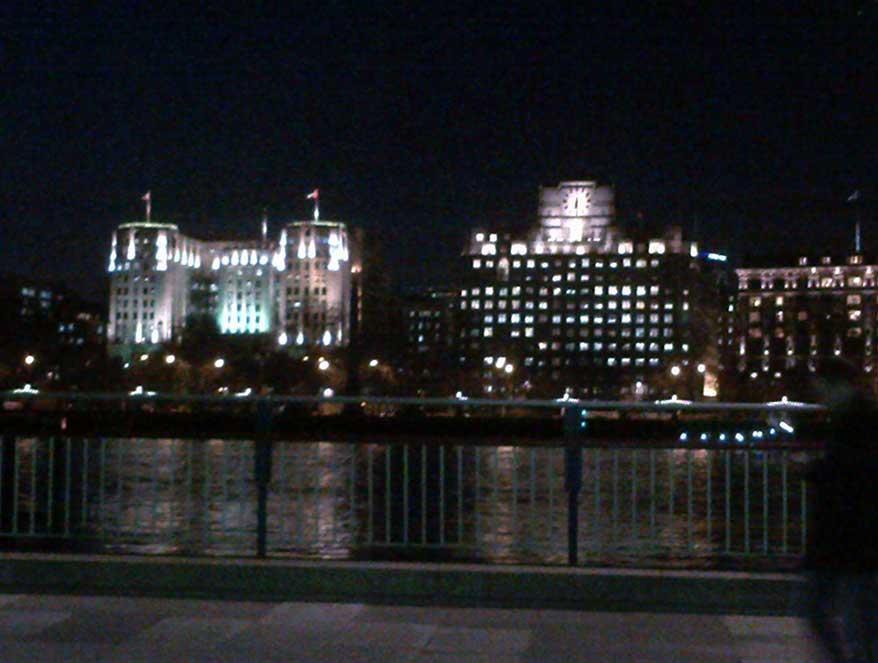 WHAT WE DO
Bougeville Consulting, LLC acts as a Business Consultant to hedge fund managers.
We assist clients who want to:
Set up hedge fund businesses in the United States or Europe
Expand or move across jurisdictions globally
Adapt their business models to changes in the investor or regulatory landscape
We provide assistance with clients' business plans, coordinate projects, and perform reviews and adjustments during a managers' pre-marketing phase.
Over time, we have worked closely with a variety investors in the alternative space, which gives us the necessary insight to accompany clients through their business changes, and to get to a place where their product offering meets demand in terms of operational quality.
This includes working closely with several family offices and university endowments, one of them belonging to an Oxford College, to ensure we apply best practice. We have also stayed close to academia (Oxford University's Said Business School, CFA Institute) to ensure we stay well informed of the latest business research and abide by the highest ethical standards.
We started doing business in the United States in 2017 and had been present in Europe since 2012. We have extensive experience and a broad network worldwide.
For more information about any of the above, please contact:
info@bougeville.com

You can also follow us on Facebook